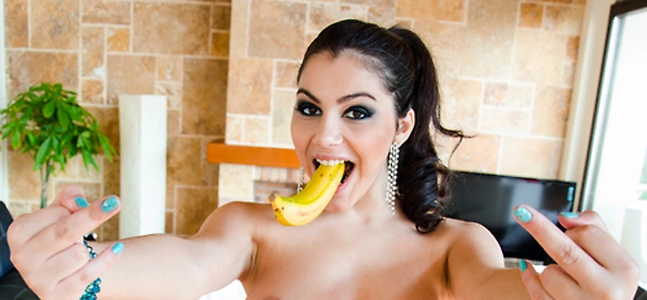 There have been a lot of misconceptions about porn and I want to share some with you right here.
So the next time you want to share your perception about porn, you will be sure that you have the right perception about it.
A girl breaks down why she'll never be like the freaky ones who live inside your laptop.
Do you watch a lot of porn?
Are you drawn in by the warm glow of facials, bouncing boobs, and up-close BJs?
Aren't we all?
It's hard to get enough, but after a while, the visual expectations of porn start to wear on us – we forget that, hey – This shit isn't actually real.
Before you know it, you're whipping out your peen, trying to go all A to M on the saintly girl next door who dresses like a librarian.
This may be cool with some chicks, but it's pretty intimidating to the rest of us.
So, as fun as the pornscape can be, let's take a step back and see what real sex looks like.
1. Butt Sex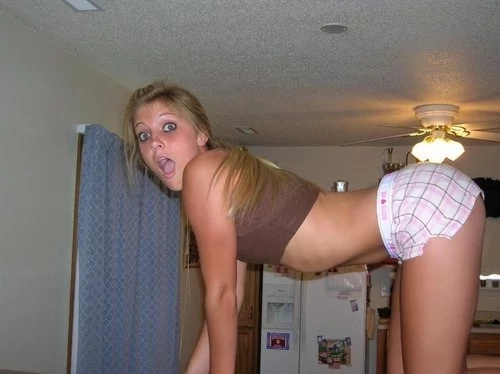 Misconceptions Of Porn – Butt Sex
First off, porn can give itself a big pat on the back, because anal sex wouldn't be where it is today without it.
But let's be real, porn is undoubtedly distorting the minds of inexperienced, impressional butt mongers, leading them to believe you can go full force with it – that your sausage can slip effortlessly into my bun and go to town, which is most definitely not the case.
My butthole is a temple and will be regarded as such.
You will take your time with my ass because you have to make it work.
You're going to need lube, patience, and a whole lot of reassurance.
Plus, if you can slip into my butthole like your favorite summer water slide, then something is not right.
2. Facials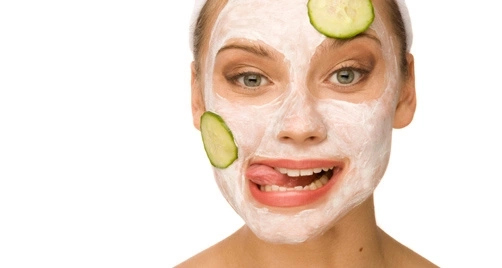 Misconceptions Of Porn – Facials
As a girl who has received a facial (or two, five, whatever), I'm going to let you in on a little secret: we don't love getting punched in the face with your semen.
Sure, I'll let you do it if you take me out to dinner, and get me a little drunk and it's been a while, but this is not a nightly, weekly, or even monthly affair.
Do you know why?
Because it gets in your eye, up your nose, in your hair, and even in your ear.
Those are all places we don't want jizz to fall, especially when my throat is a perfectly fine receptacle.
So just be aware, if your girl is letting you do it, then it's probably more for your benefit than hers.
And if she's not into it, then she REALLY won't be into it – so, don't be a dick about it.
Nobody likes a Pushy Pete.
3. Double Penetration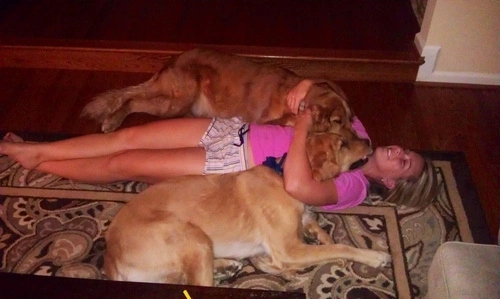 The royal DP.
This 'all you can take' buffet plays out nicely in a porn plot, but rarely translates into the real world.
Just because I'm out gardening, doesn't mean I want the two local delivery guys to come and rail me at all angles.
And just because you may slip a finger in one hole while using an Adam and Eve toy on my other, doesn't mean I want your best friend to come over and help you out.
Even if you were to find yourself in a guy-girl guy threesome (are you shuddering yet?), DP is not likely to happen.
So just go ahead and forget about your dreams of throwing me a surprise sausage shower party.
4. Orgasms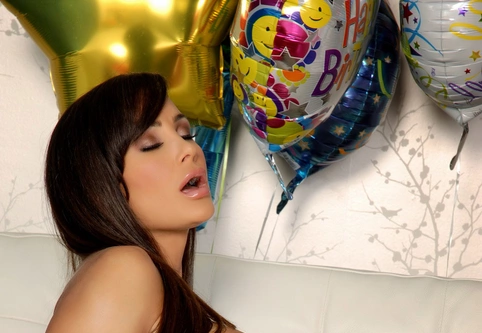 Misconceptions Of Porn – Orgasm
I have to applaud porn in that it's actually showing men the importance of getting women off.
You can't just be lazy, humping away to get your own jollies while forgetting ours.
However, it's also giving you a false idea of what an orgasm actually looks like.
Sometimes we'll be louder when no one else is home and we've had a few drinks, but there's never a time when full-range screaming is gonna happen.
Your dick will never be that good.
No one's will, to be honest.
We're not gonna be all creepy and mute, but don't expect vocal pyrotechnics.
I'm not here to perform, I'm here to get off.
And screaming does not help in that arena.
It's just distracting, weird, and above all fake.
5. Perfect Sex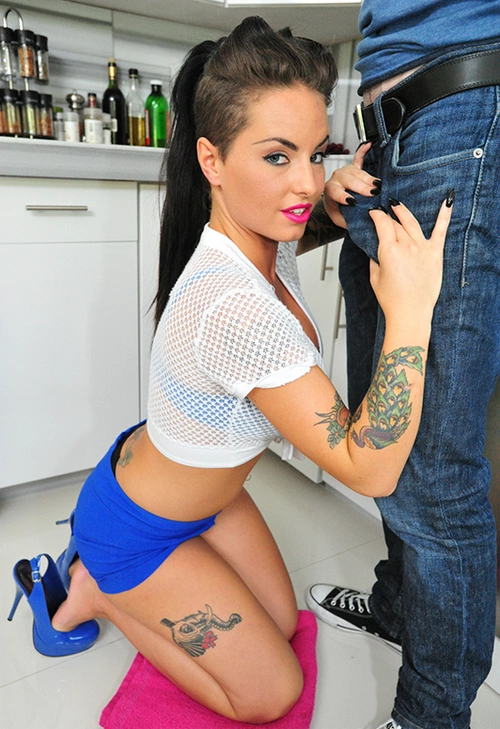 Misconceptions Of Porn – perfect Sex
It's rare that you'll hear an embarrassing queef, see excessive dick slippage or encounter mid sex period arrivals in porn – unless you're into the freaky stuff, in which case disregard this.
(Good) Porn is made to look relatively perfect, we don't want to watch the porn stars fumbling around, making mistakes, knocking into each other's heads when switching positions, or falling off the bed – we want hotness and perfection.
No matter how hot your girlfriend is, it's not gonna be perfect.
Homegirl is going to queef on you at some point; it's just waiting for that special moment and then it will appear in one loud, long BLLUUUSSSHPH.
It will be funny if you're both cool, not so much if you're not.
Sex is going to be awkward, hilarious, bad, and strange at times.
It can also be great but don't expect perfection, cause you'll never get it.