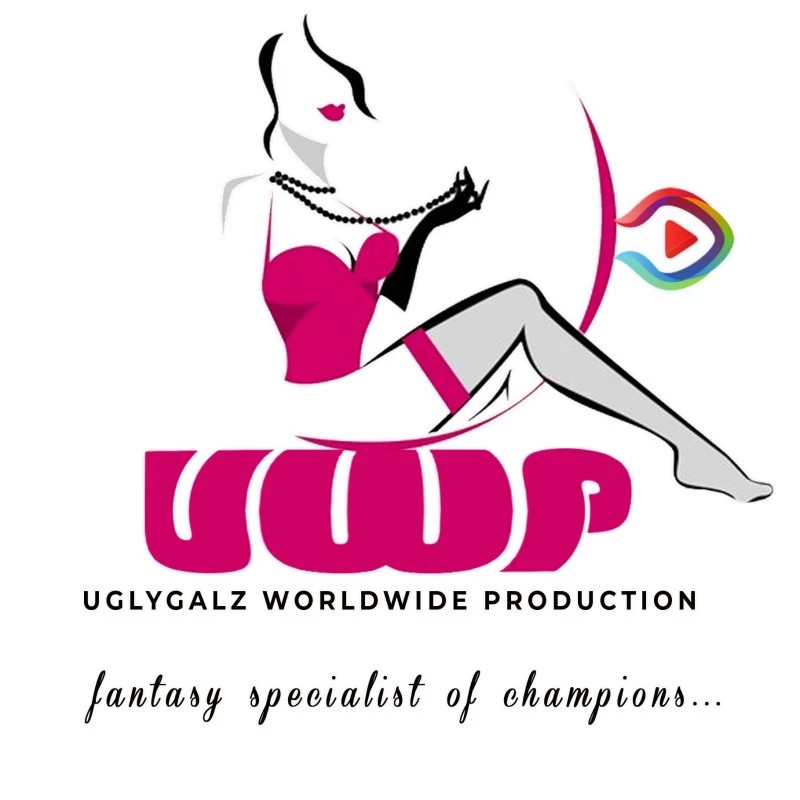 Even when I wrote about how to join the porn industry in Nigeria, I did not mention the Uglygalz regardless of its popularity in Nigeria.
Today, I will share with you everything you need to know about Uglygalz and how you can join them if you are interested.
Uglygalz is an adult content production in Lagos Nigeria.
You can simply reach out to the company if you are looking to join them in the industry.
This company is owned by one of the popular Nigerian pornstars who just featured in one of our articles.
Who is the owner of Uglygalz Worldwide Production?
Mareme Edet is the owner of Uglygalz production.
Nigerian Uglygalz's Mareme Edet reveals why she started acting porn.
Mareme Edet of Uglygalz has stated that acting in adult movies has given her a lot of exposure.
According to her: "Acting in porn movies has given me exposure and increased my level of knowledge about the happenings around me.
I have been able to meet people I wouldn't have met on a normal day.
It has broadened my knowledge about life"
On why she chose to appear in adult movies, Mareme said: "I just wanted to be wild and crazy.
I felt restrained, constrained, restricted, and repressed.
I was already being criticized for the way I dressed and looked despite acting like a usual conservative lady.
I decided to dump hypocrisy.
Here we are today; I am an Indecent Star and a producer of porn movies".
Mareme also stated that Nigerians are hypocritical when it comes to watching adult movies.
"Studies show that Nigeria has the highest number of views on Google and on websites with adult content.
Most Nigerians watch adult movies but they criticize others.
Nigerians always cast the first stone even when they do worst things".
On the part of her body that gets her the most attention, the outspoken adult entertainer said her eyes and skin get her the most attention.
Uglygalz contact information
If for any reason you want to contact Uglygalz Worldwide Production, you can contact them through one of the mediums stated below:
If you choose to visit them physically, then their address is at 6 Abel Abayomi Street Lambasa Lekki, Eti-Osa, Lagos.
Alternatively, you can reach them via phone:
Uglygalz phone number: +23490**415267
If there is any other information that you wish to know about Uglygalz, you can leave it in the comment and we'll be glad to share it with you.