Here is my list of the 10 most followed pornstars on Instagram.
This post was inspired by the list of my best Instagram porn accounts to follow this year.
So I also thought of sharing the most followed on Instagram.
I hope you will enjoy it.
As said before now, porn content is not allowed on Instagram.
To this end, these pornstars do not post 100% porn content on the platform since it is not allowed.
What they do is share shot clips of them in an arousing scene or maybe twerking.
Most of the pornstars that will be mentioned in this post are pornstars you have seen on specific porn such as pornhub and the like.
After meeting them on these sites, you crave following them on Instagram to know even more about them – See my list of the top 10 most famous porn stars on Instagram.
The list is created depending on the high number of followers they have got.
The advantage of following these ladies, on the photo-sharing app is that you will see their real beauty and their sense of lifestyles – most of them share their dressing sense, vacation, upcoming events, food, and the people who are around them.
It's much more than what you see in porn videos.
You will get to know your favorite pornstar as though you live on the same street.
The best part of following them is you can "like" and "comment" on their photos.
By these liking and commenting features, you can show your true love to them.
Asking any questions or suggesting something would be another fun with them.
It's all about interaction and this is the best platform where you can enjoy seeing their lifestyle and showing love.
In the list, Kim Kardashian is excluded meanwhile retire and working porn stars can be seen here.
Sunny Leone – one of the most famous "Bollywood Pornstars" took the first position as she is by the far most famous in Asia among celebs.
These hot chicks are the most active porn stars on the internet as well, who don't avoid sharing their special moments with fans.
Never mind you can say Thanks later to us & explore your favorite sexy porn stars.
10 Most Followed Pornstars on Instagram
1. Sunny Leone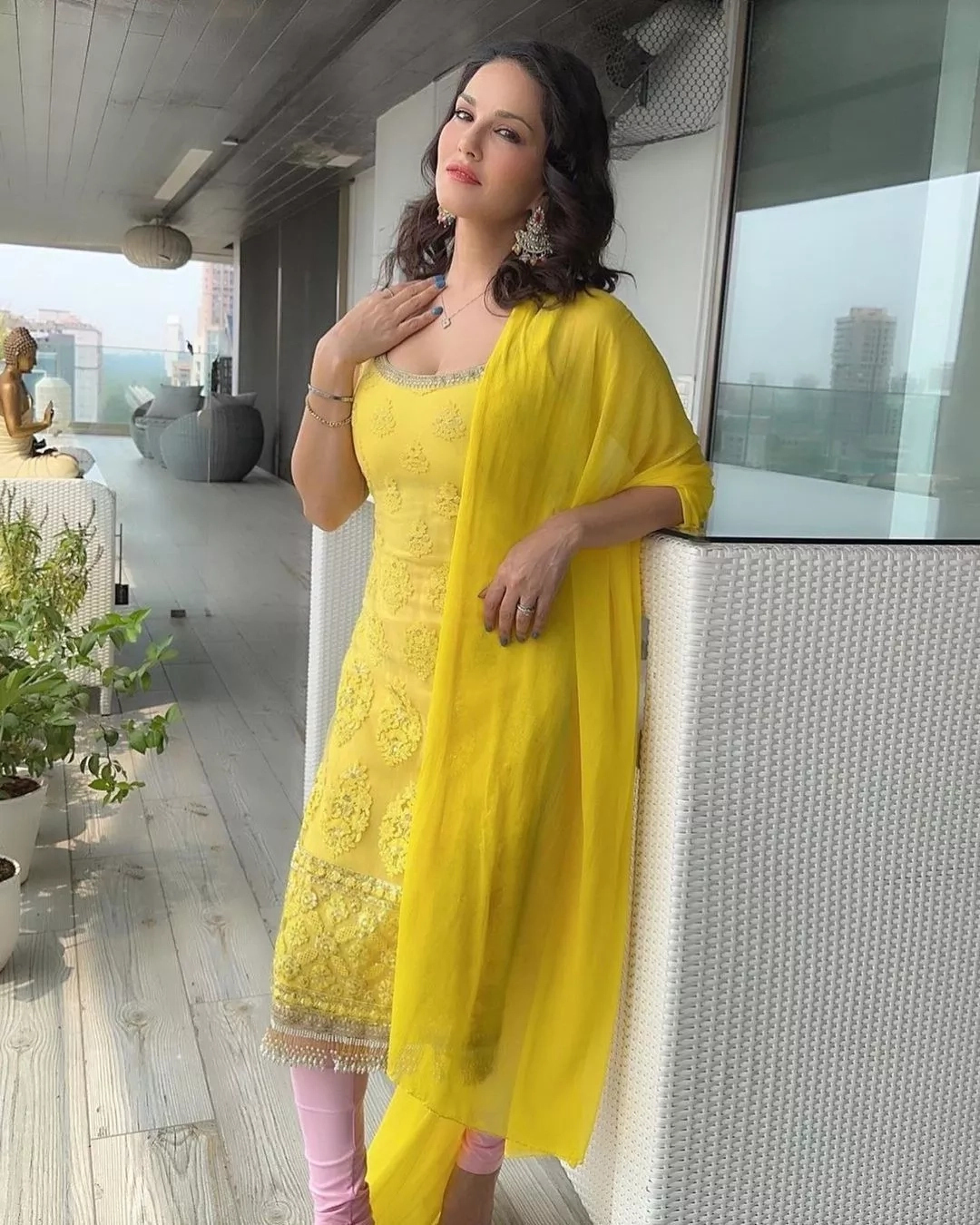 You cannot make a list of the most followed pornstars on Instagram and fail to mention Sunny Leone in the top spot.
She is one of the most followed stars with over 50 million followers as of the time of updating this post.
The fanbase may grow or reduce, it depends on when you read this post.
In one of the posts I published a while ago, I share this Sunny Leone XXX Whatsapp group link.
2. Mia Khalifa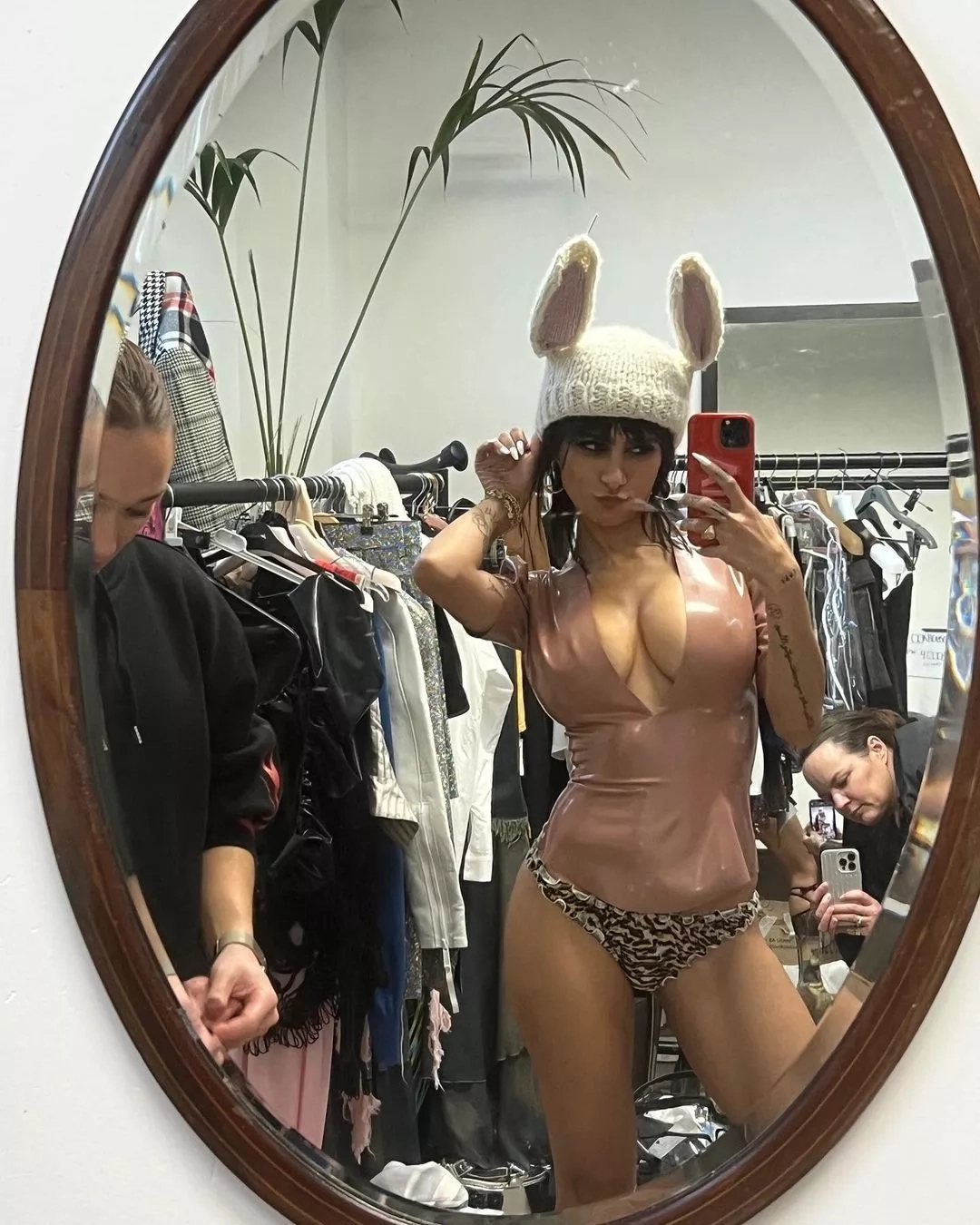 Mia Khalifa has over 27 million followers on Instagram when this post was last updated.
Apart from being one of the most followed pornstars, she has loads of engagements on her account.
Following her, you will get to see some of the contents she does not share in her adult scene.
The porn queen Mia Khalifa has surprised her fans by posting photos of her partying naked on her Instagram page.
Yes, we aren't even joking, completely naked with nothing but some balloons between the eyes of her fans and the subject herself.
These are contents exclusively shared with her followers.
I bet you don't want to miss that.
3. Alexis Texas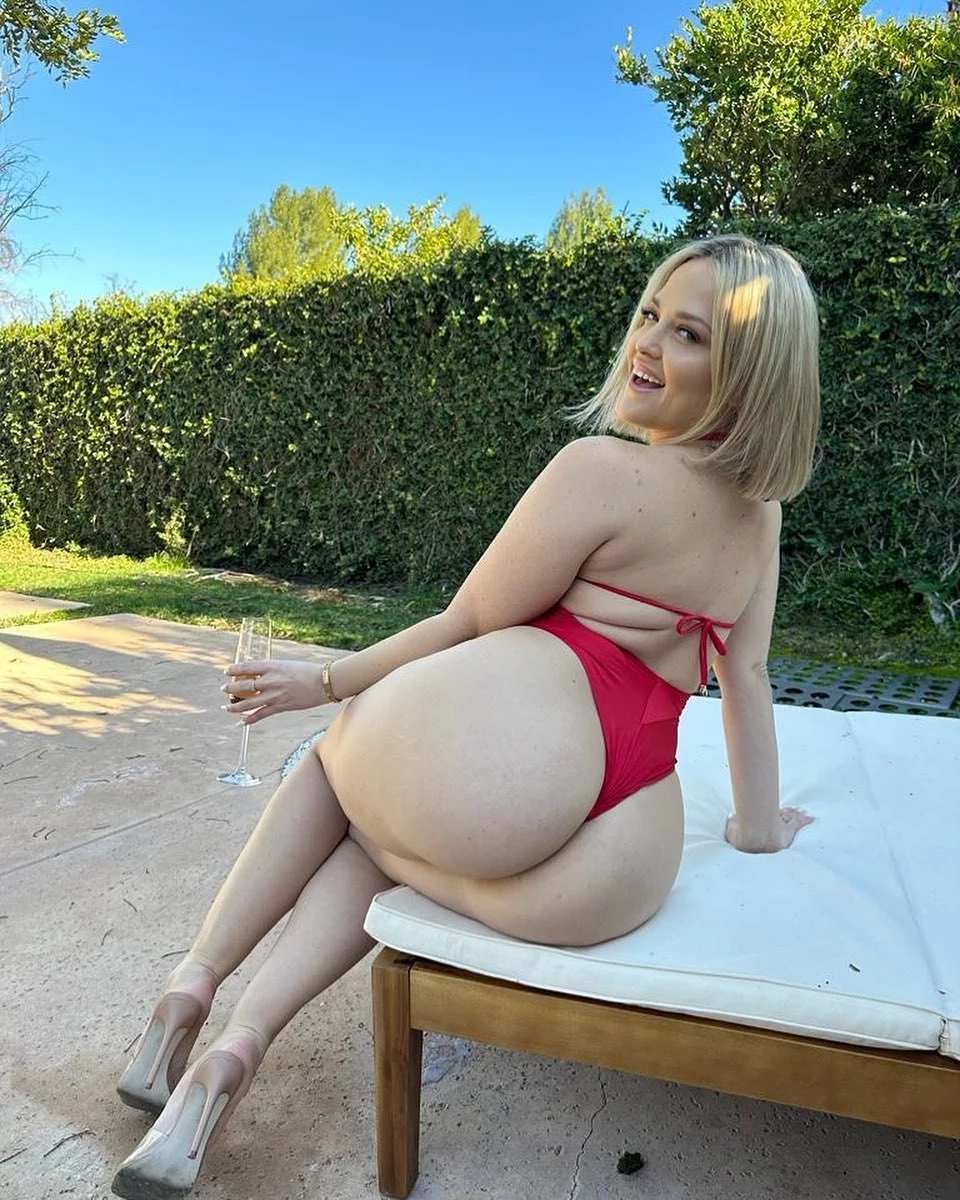 As of the time of updating this post, Alexis Texas also known as @whitegirlpoliticking from her handle had over 6 million followers which made her one of the most followed pornstars on Instagram at the time of updating this post.
4. Christy Mack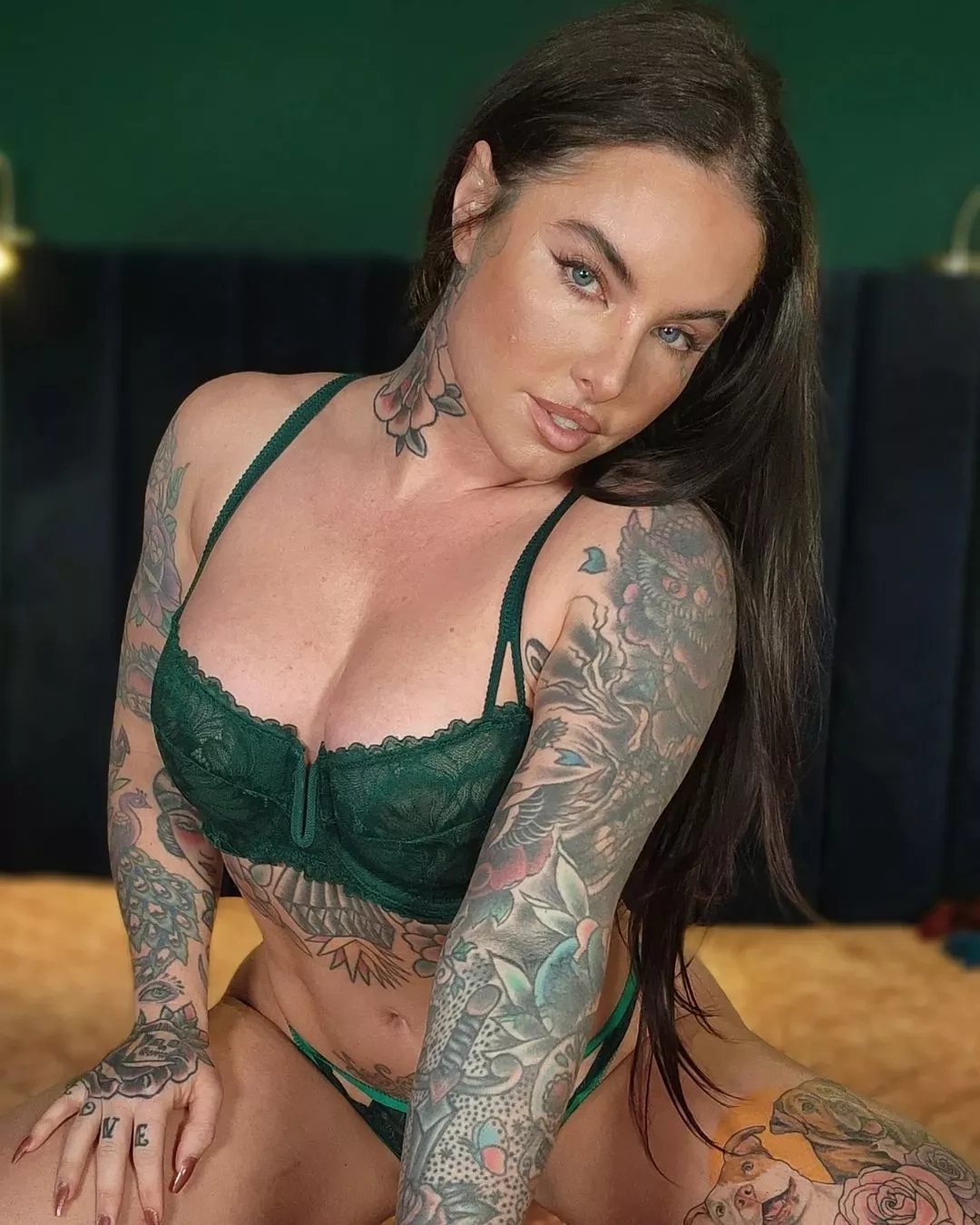 Christy Mack is known for her tattoo and has over 4 million followers at the time of updating this post.
Some of the scenes missing in the adult scene will be seen on Instagram.
5. Kendra Lust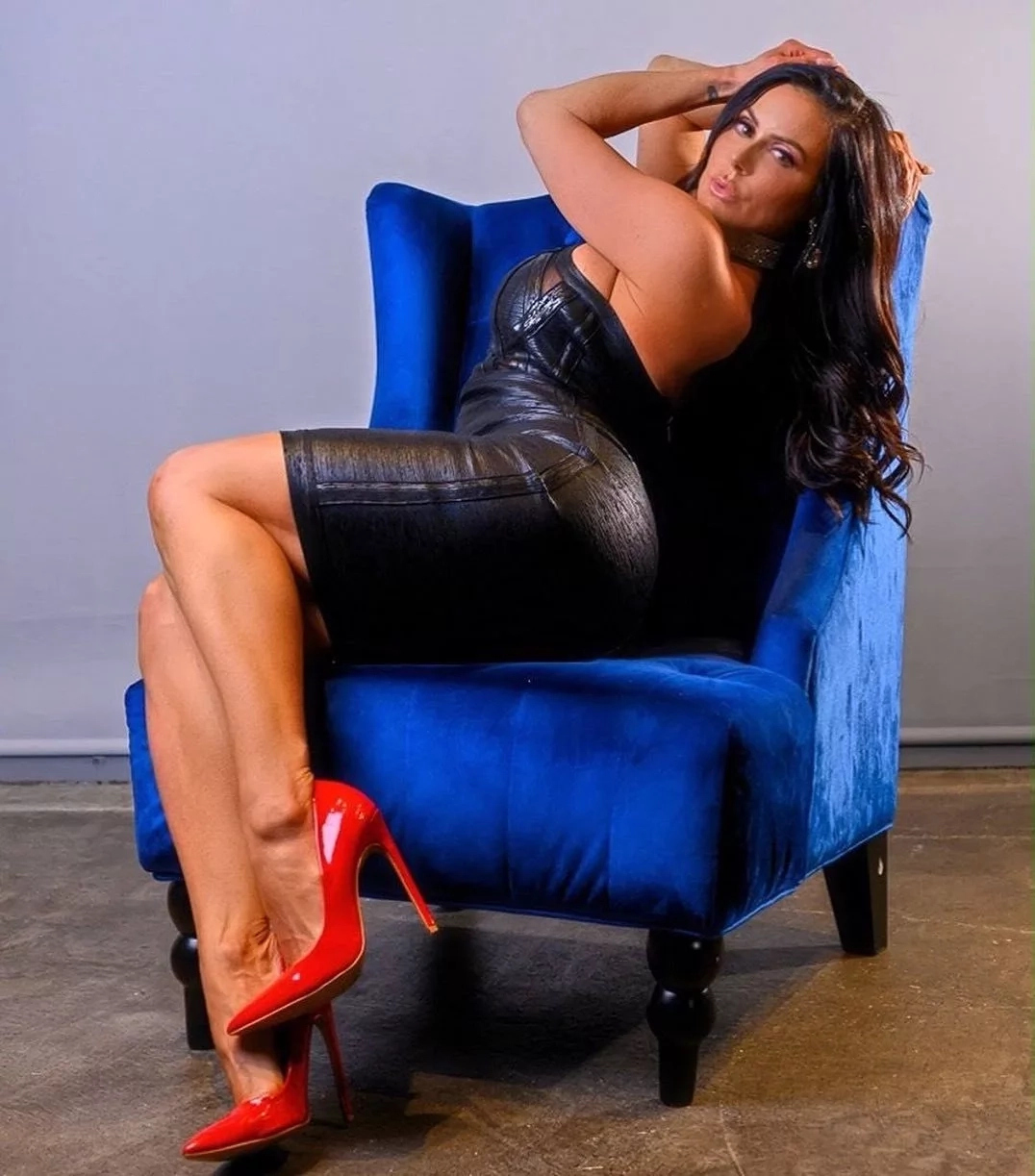 Over 8 million followers as of when this post was updated last.
6. Rachel Starr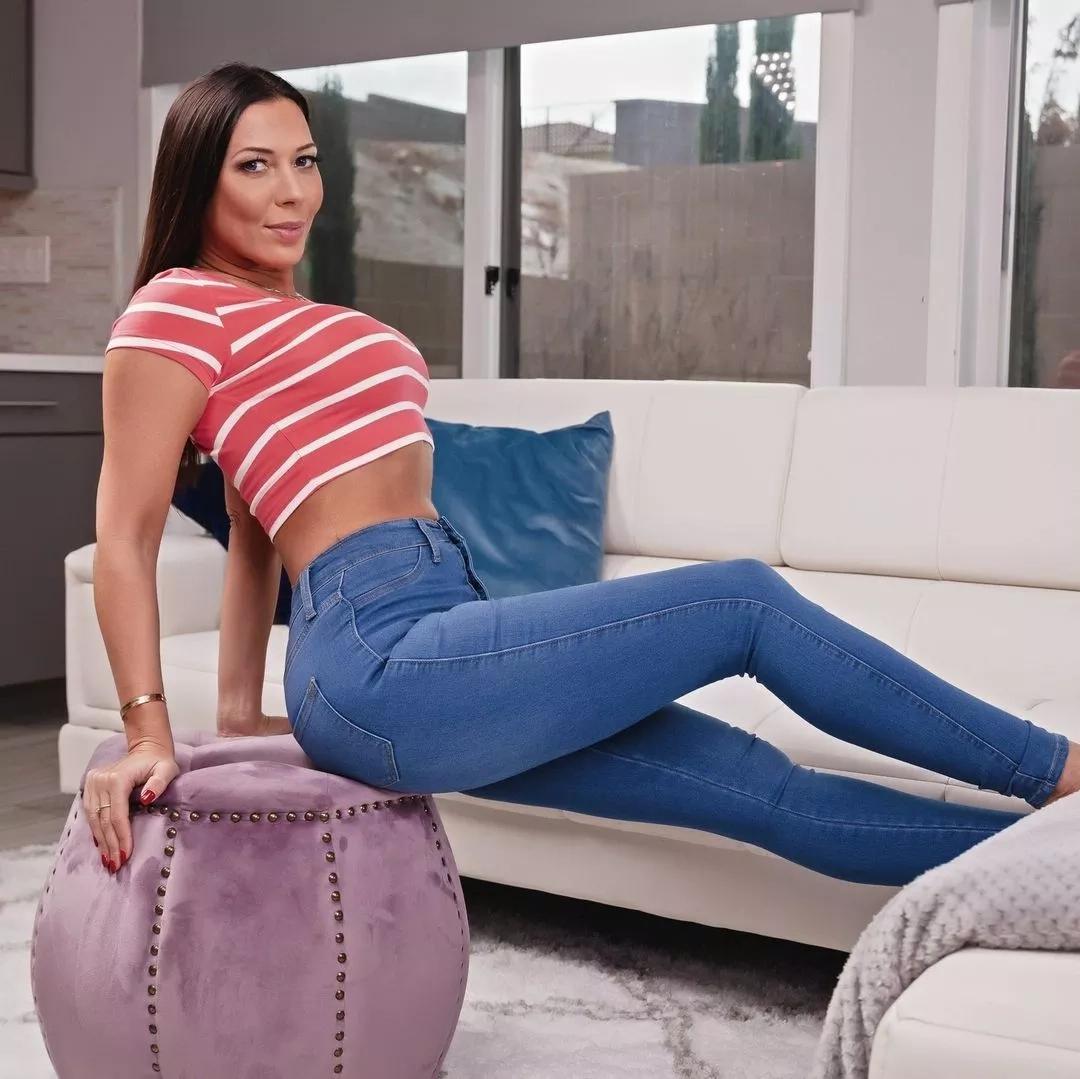 Over 4 million people following as of when this post was updated last.
7. Niki Benz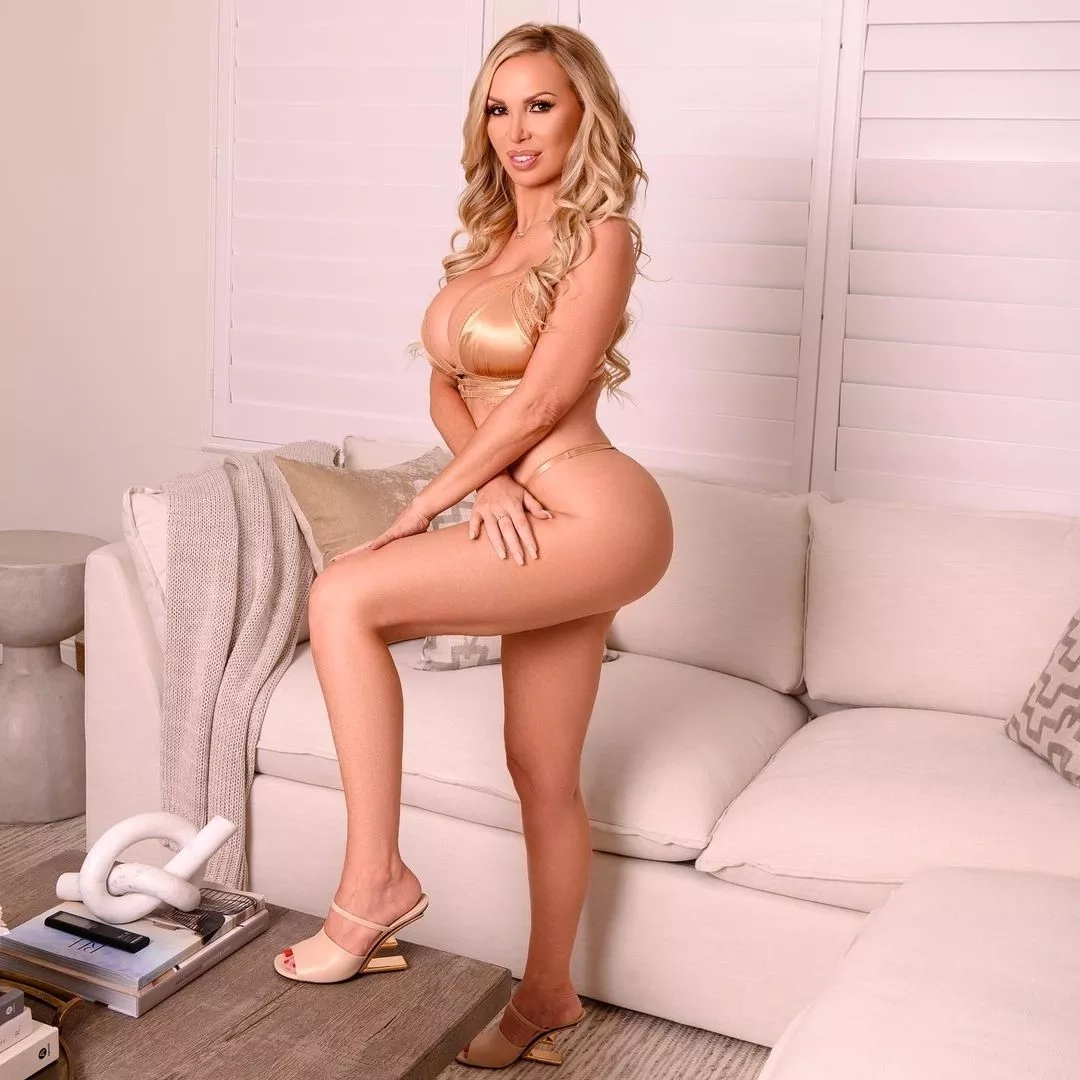 This is one of the pornstars on this list with a very sexy body.
She has more than 5 million followers.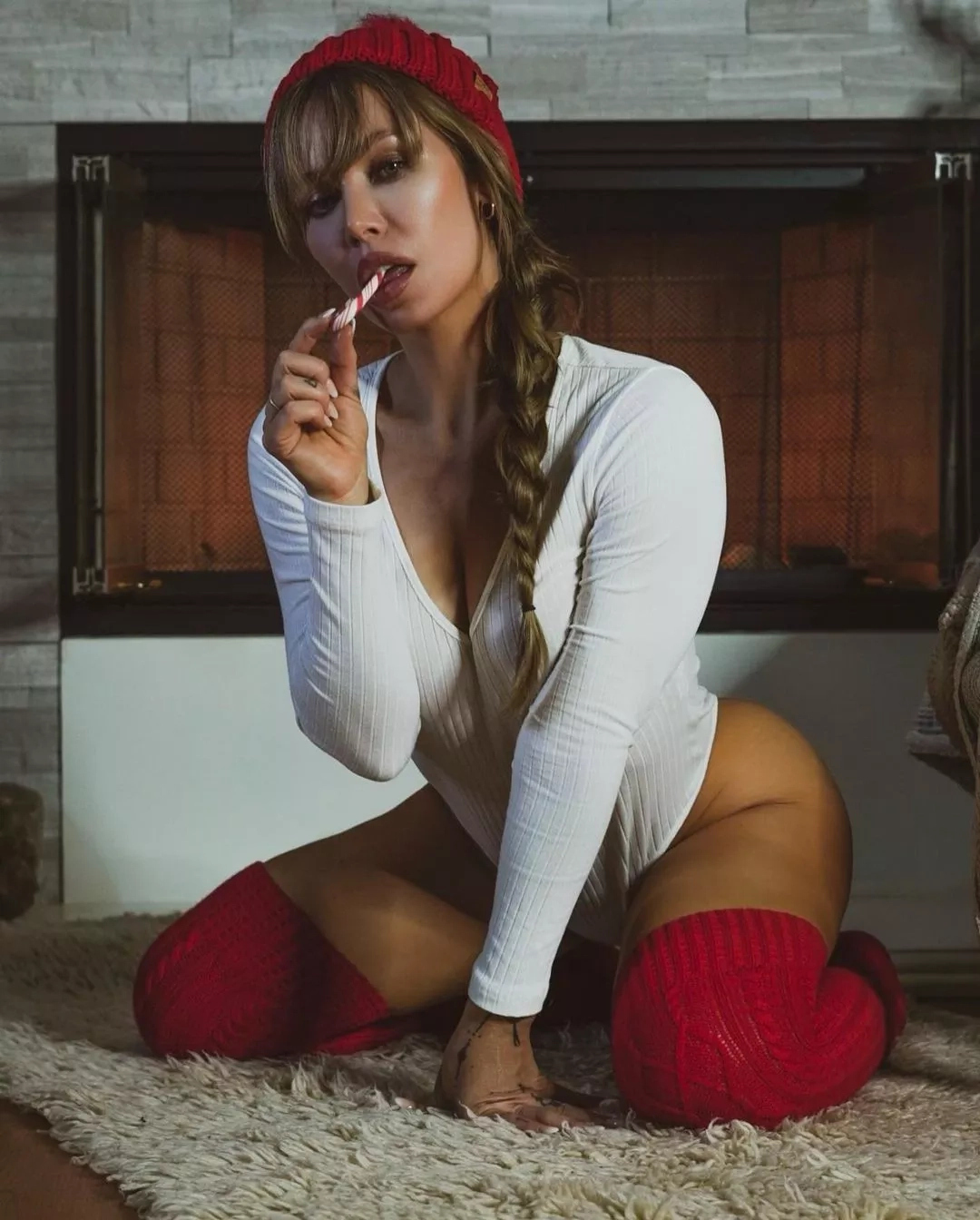 More than 3 million
9. Romi Rain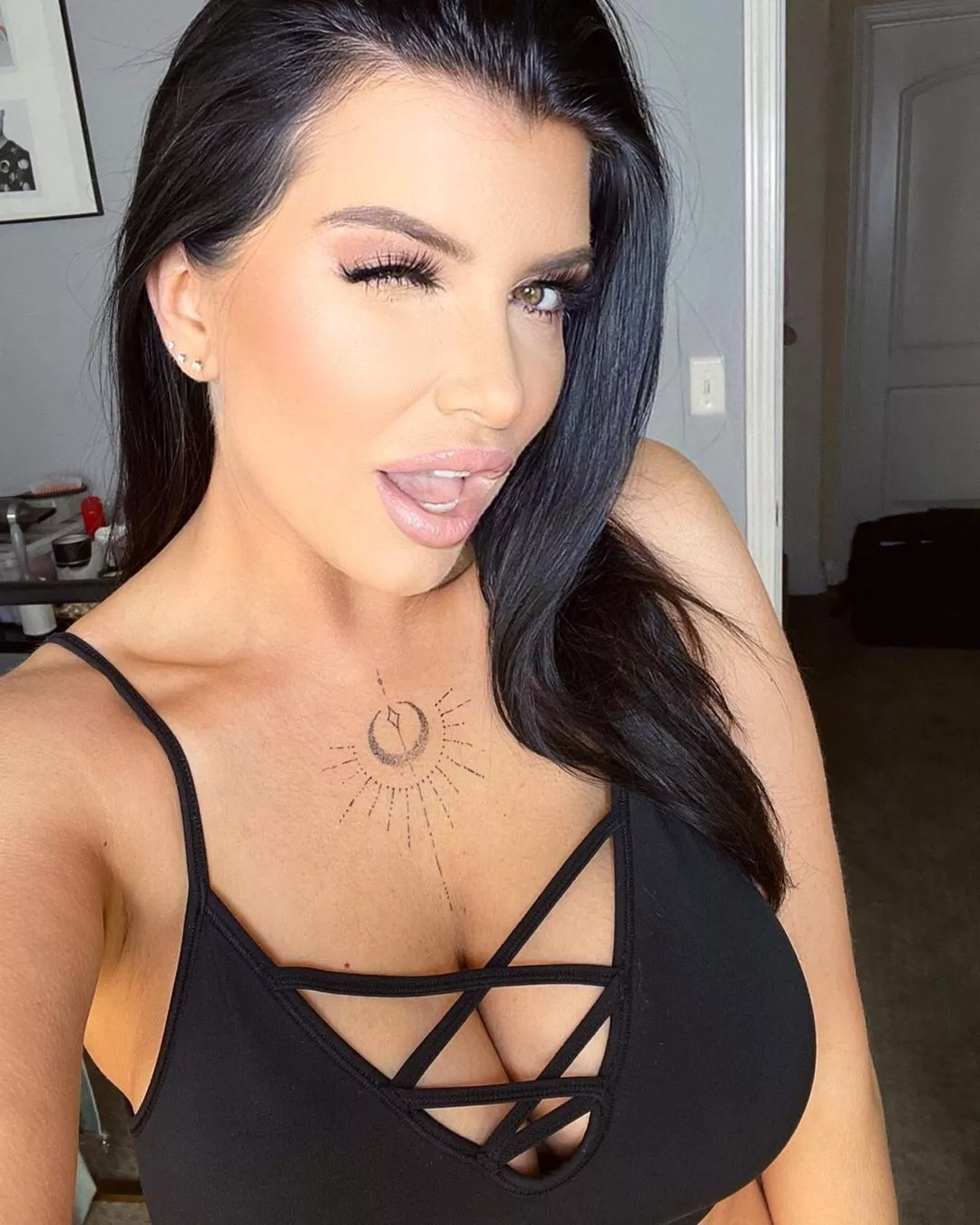 More than 4 million.
10. Lisa Ann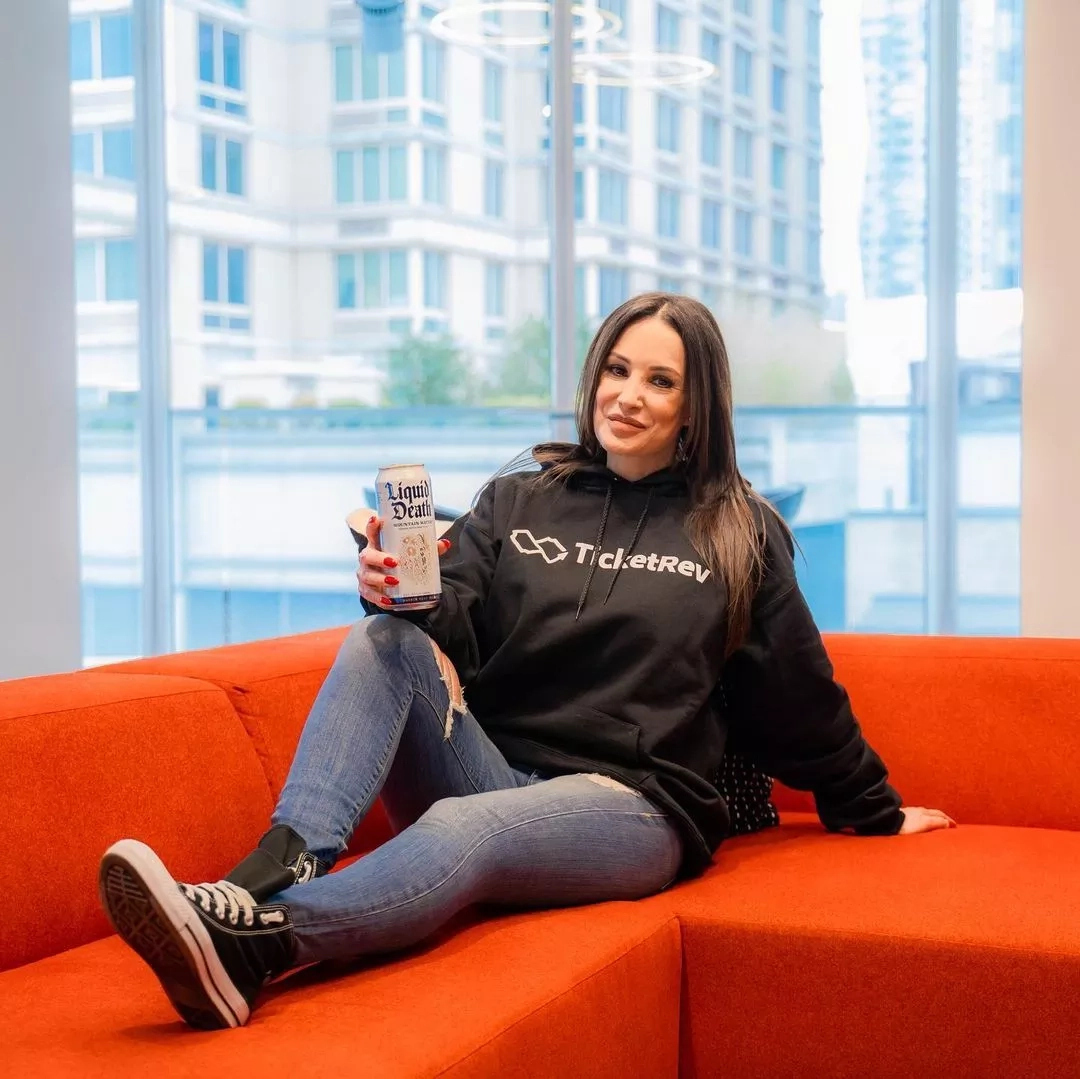 More than 4 million.
This is my own list of the most followed pornstars on Instagram.
Do you know of any pornstar with huge fanbase/followership?
Even if the one that you are currently following, you can share that in the comment section.