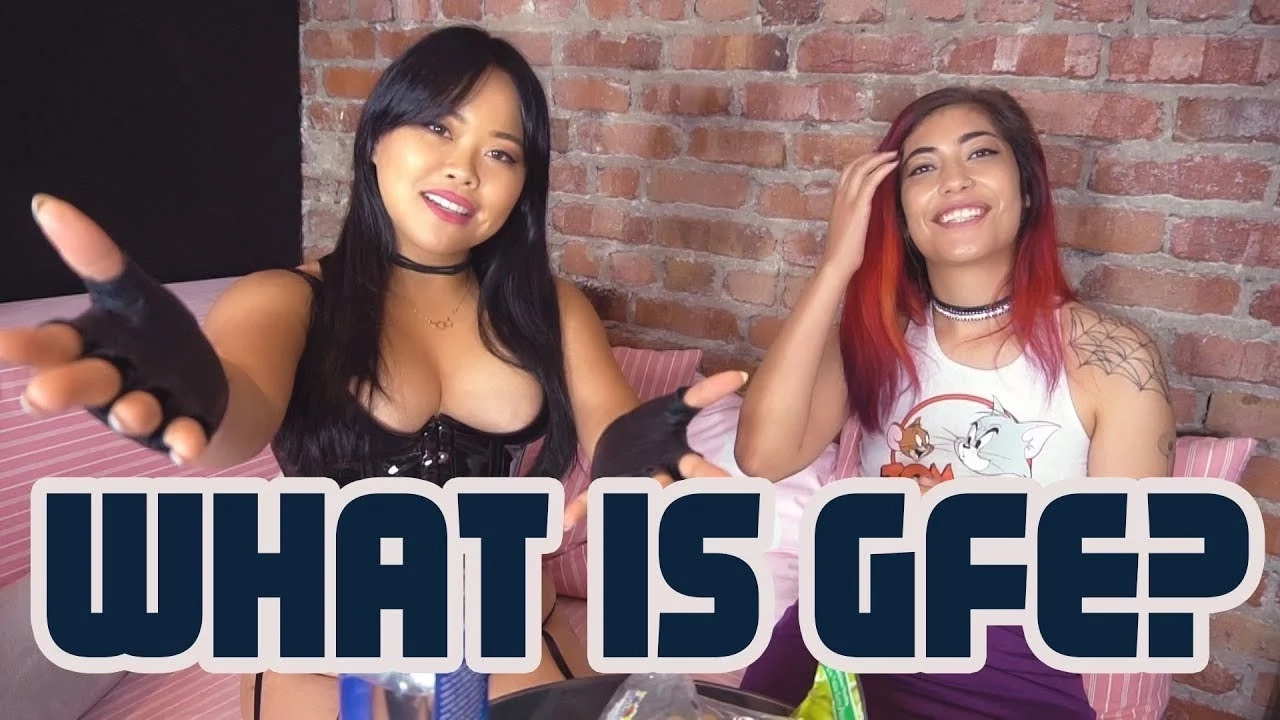 You are seeking to know the meaning of GFE escort because you were probably browsing an escort website and got stuck with the GFE acronym.
In clear and simple terms, GFE in escort services means "girlfriend experience".
So the next time you find that while browsing, you should know what it means.
The next big question is what is this girlfriend experience all about?
Before I continue, just have it at the back of your mind that GFE is more expensive than standard escort services.
GFE is not offered by the majority of escorts that you will find out there.
A GFE is a booking where the escort brings more intimacy, mainly through body language and touching, into the booking and you will feel like they are your actual girlfriend.
In regards to what it entails, while there are some common factors, each escort may have slightly different boundaries and limits on what her particular GFE includes.
You might want to ask to be sure of the package that you are getting.
In a standard booking, it is common to have sex, to do oral on him, and a massage if wished.
Some escorts will have GFE already included as their standard service.
Their standard price will normally be higher than an escort who does GFE as an add-on service rather than part of it.
This is a list of things that may be a part of the GFE service, but it should not be taken as absolute.
What an escort does or does not include also comes down to what she feels comfortable providing.
Kissing – Normally they mean French kissing and one of the main requests.
Mutual Oral – Rather than it being just me going down on him. If he wishes to do the same back, it brings in further intimacy with our bodies.
Eye Contact – Some clients will try for this in a standard booking.
It can be considered out of line because eye contact during sex also makes it feel like a more intimate experience between two people.
Caressing, Snuggling – Sensual contact, soft touches, and holding them in a caring way.
Sometimes the escort is bringing more of herself into the booking to give the comfort desired, however, there are still boundaries the client needs to respect otherwise it gets awkward for everyone.
More attention on her – He may want to use his fingers to stimulate her further. If a guy is to put fingers inside a girl I would always recommend a condom.
Their nails can cut our inner lining without realizing it.
I would recommend that practice to everyone.
Sexual Style – The pace may be slower, and more sensual rather than wild.
Cuddles – I may relax, and cuddle up with the client after.
It may be in silence or we may chat.
This can also happen at the start of the booking if you're both relaxing on the sofa with a drink before moving to bed.
There can be other things that may get included or left out depending on each booking as well.
Both client and escort do need to ensure boundaries are maintained and respected though, because it is a professional care and intimacy service that we provide, not a non-professional desire to date.